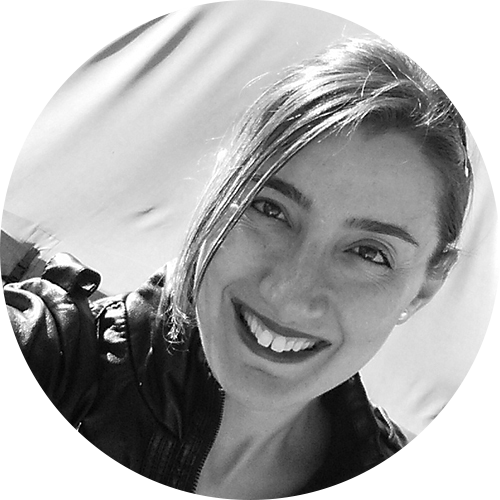 My name is Zin Taskiran. 
I work as a graphic and web designer based in Vancouver, BC. I deliver a wide range of creative solutions from branding, logo design, print, and web design to social media management and digital marketing. 
Less is more. And I believe that a minimalist approach to matters is much more effective in communicating ideas or solving complex design problems. So, I strive to create simple, clean, no clutter design work. 
I love working with visionary clients and companies whose values align with my own. Feeling connected to the people I am working with is as important as loving what I do. I firmly believe that the right decisions and ideas emerge when surrounded by positive people who respect, motivate, and support each other. At the heart of what I want to achieve is to create effective, explorative and beautifully crafted work that exceeds my client's expectations.
I am a multipotentialite who has many interests and passions in life and strive to find harmony among my creative pursuits rather than balance. Outside of work, I enjoy exploring plant-based food, reading, cooking, taking online courses to learn new skills, and walking my dog in the woods while listening to audiobooks. 
CORE SKILLS
Graphic Design — Web Design — Visual Identity System – Printed Materials — Photography — Illustration