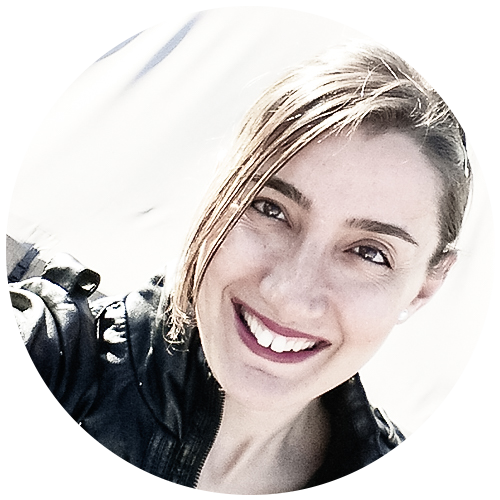 Hello, I'm Zin Taskiran. I currently work as a freelance graphic and web designer based in Vancouver, BC. 
My work covers brand identity development, logo design, website design in various platforms (Wordpress, Wix, Squarespace), print material design, social media management and digital advertising. 
I believe that less tells more. My approach revolves around simplicity, functionality, and elegance. My process involves listening, asking questions, doing research, exploring and simplifying. At the heart of what I want to achieve is to capture the spirit of the brand and create minimalist, quiet, insightful and carefully crafted design work that complements my client's vision.
As a former Visual Designer at Stambol Studios, I've had the chance to work with other startups and applied my visual thinking skills to create successful projects. As an INFJ, I love design since it harmonizes my personality traits as an intuitive thinker, problem solver while visually being creative and contributing something valuable to the world. 
Outside of my work, I enjoy cooking, reading non-fiction, and walking my dog in the woods while listening to podcasts.